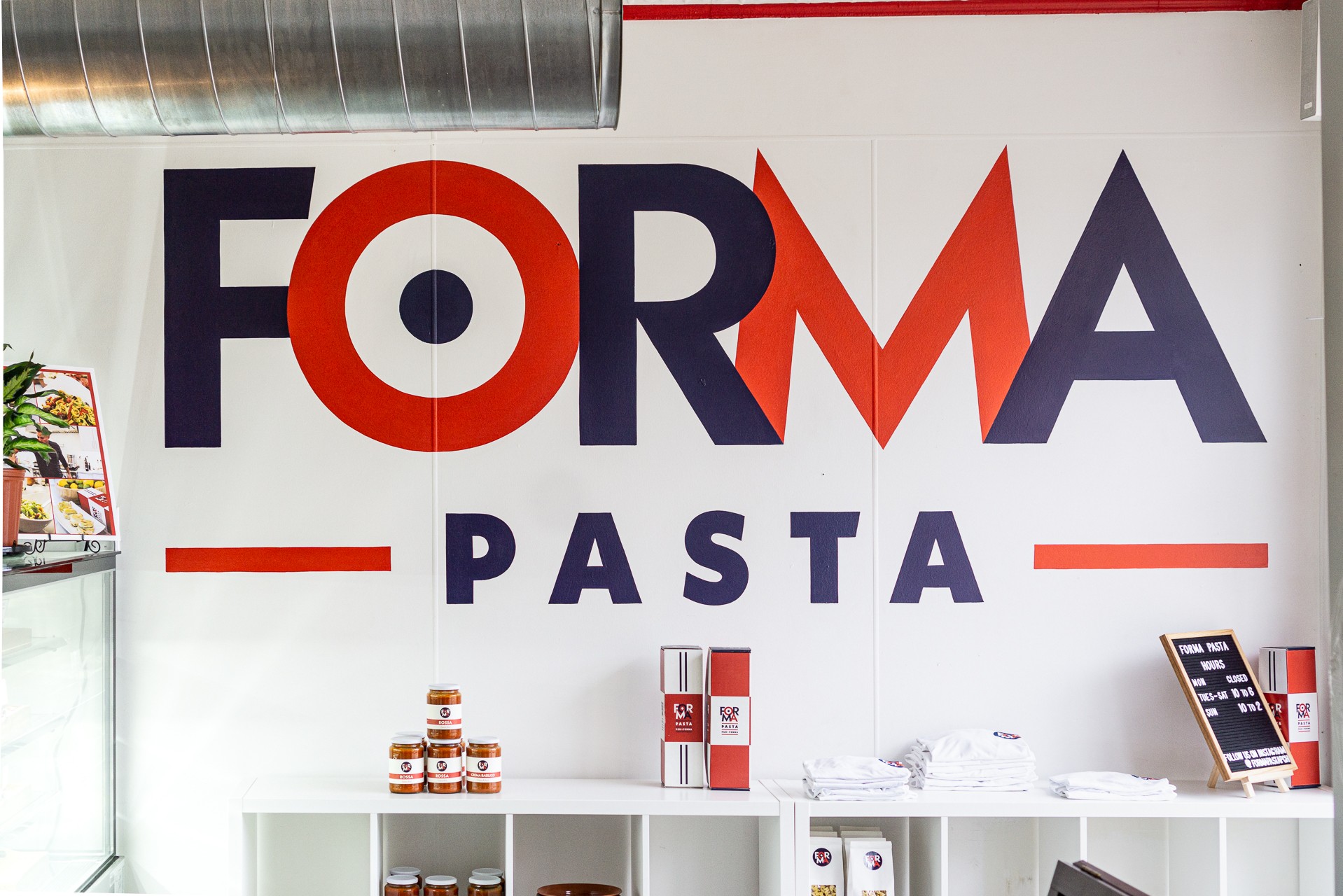 WHAT IS FORMA PASTA?
hey! - thanks for checking us out. we're Forma Pasta - Pittsburgh's first & original monthly pasta subscription turned mini market/retail store.  We have
just opened our new location in pittsburgh on 708 e warrington avenue - located in the growing area of allentown. we outgrew our original prodution space
to quickly, thus we needed to find a new spot. lucikly we partnered with a great real estate company, re360, and they helped make our new retail store beautiful in everyway.
come top by anytime - we are open 10am-6pm T-S & 10-2 Sun. Closed Monday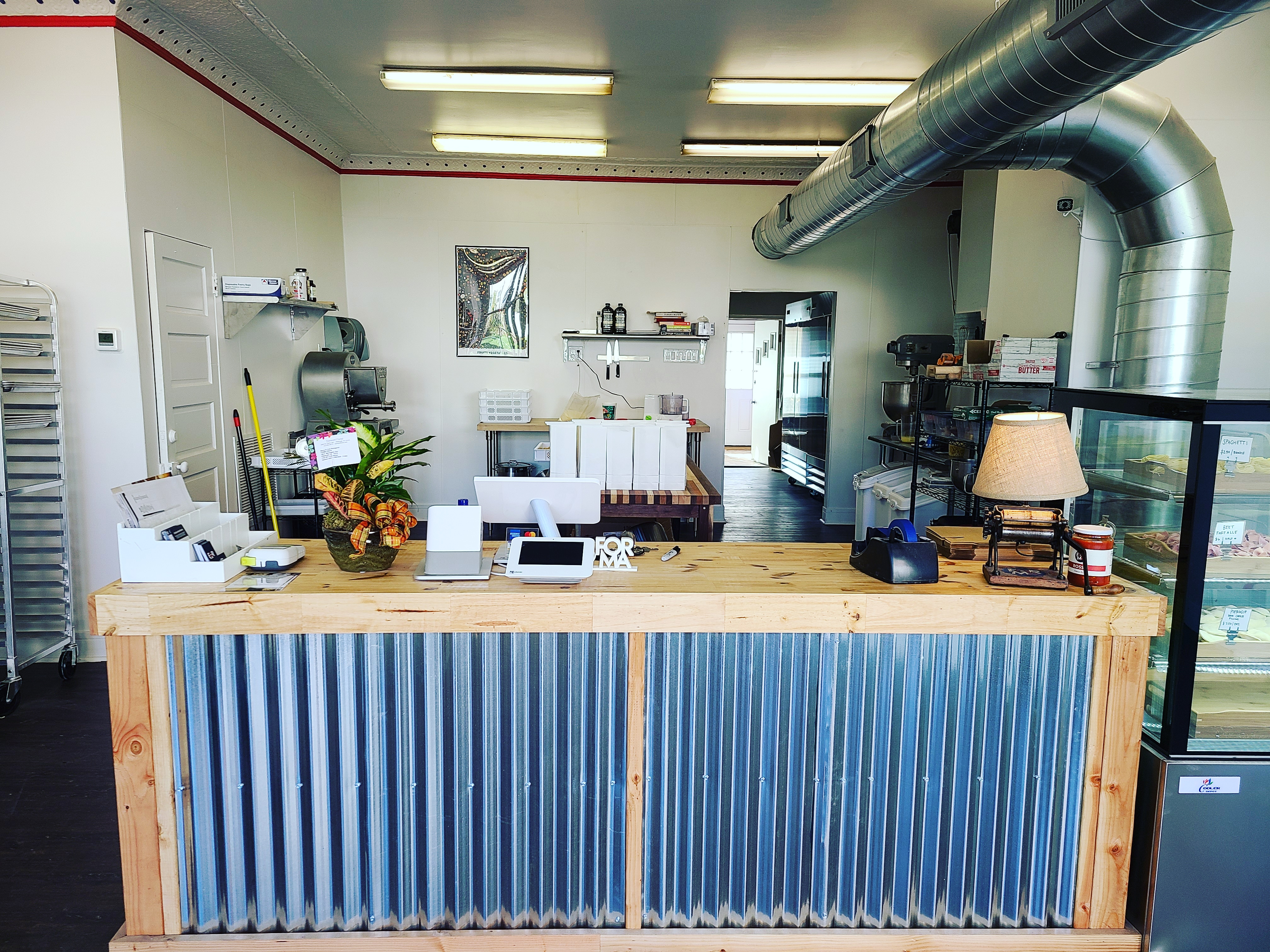 WHAT DO WE DO?
mainly - we make pasta & lots of it. we also function as an mini market / provisions store. we serve grab & go sandwiches, cheeses, local cured meats, dry pastas, sauces,
and a display case stocked full of fresh, hand made pastas. we will always have something new at our shop!
HOW DO DELIVERIES WORK?
if you join our forma subscription - you can choose either pickup or delivery. pickup is done monthly at our retail store. normally the by the first of the month your pasta is ready for pickup.
if you pick delivery, you will get your pasta hand delivered on a certain tuesday of the month. depending on your zip code, that is when your delivery is. check the map below for more info.
deliveries are packed in our Forma Box tucked inside a thermal bag then sealed with dry ice. Your fresh pasta is delivered frozen to preserve its freshess and to make sure it arrives safely.
we hand deliver our pastas because shipping through a carrier service is way to expensive, and we can't trust our perishable product be delivered safely. the dry ice lasts
about half a day, and an email will be sent when delivered. the colder the temperature, the longer your pasta can remain outside as well.
1st thurs- sw of pgh
2nd thurs - se of pgh
3rd thurs - nw of pgh
4th thurs - ne of pgh
email cole@formapgh.com w/ any questions